Home
Posts tagged brand ambassadors
(Page 2)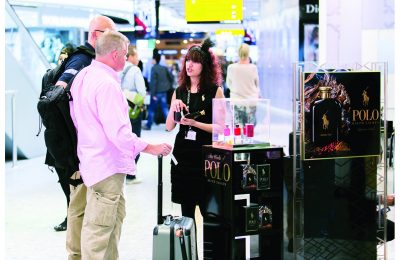 Jan 17, 2017
Blackjack Promotions, a leading UK and European provider of brand ambassadors and travel retail and customer service specialists in airports, has acquired Irish company...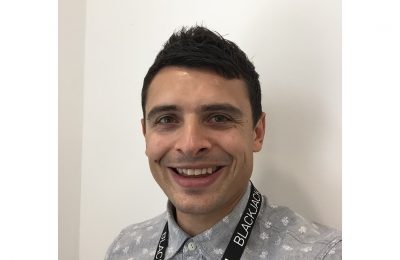 Dec 20, 2016
Andy DeVito of Blackjack Promotions has some timely advice on Christmas-related marketing The Christmas period is all about tradition. The supermarket aisles filled with...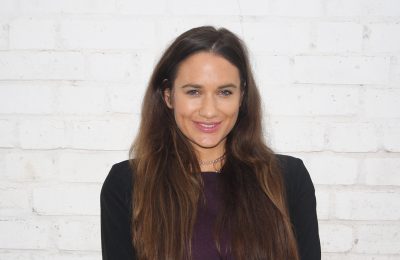 Dec 20, 2016
Kru Live has appointed Ella Newton as Client Services Director to drive forward the specialist staffing agency's continued growth and success. Newton joins from Brands...