Incentive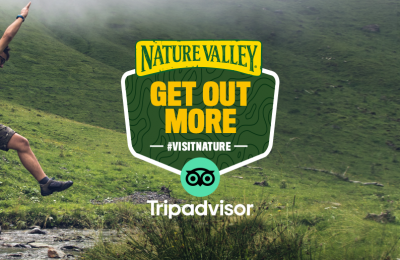 Sep 17, 2020
Creative agency Space has developed a campaign for Nature Valley that sees the UK's #2 cereal bar brand[1] teaming up with Tripadvisor, the world's largest travel...
Read more
Comments Off

on Nature Valley inspires UK to #visitnature with Tripadvisor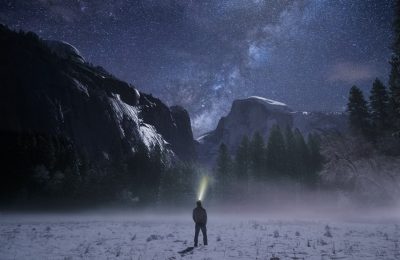 Jun 25, 2020
A client recently asked the question, 'what does the future of travel promotions look like?'.  It is a question I, and many of my colleagues and industry peers,...
Read more
Comments Off

on The Promotional Power of Wanderlust
Jun 05, 2020
As the weeks slip by, the consumer road map to recovery slowly becomes clearer. More and more businesses are opening on a weekly basis and into July, we already know...
Read more
Comments Off

on The consumer road map to recovery slowly becomes clearer