Home
Posts tagged roadshow
(Page 4)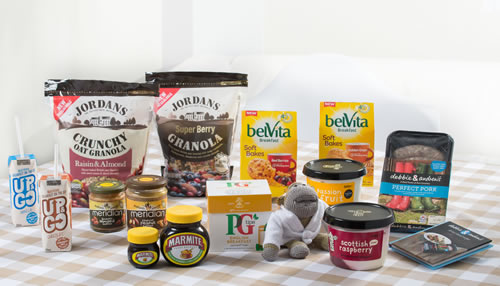 Feb 09, 2016
Brand Belief's 'A Better Breakfast' multi-brand campaign returns for a second year from next Saturday. Brand Belief, which specialises in multi-brand,...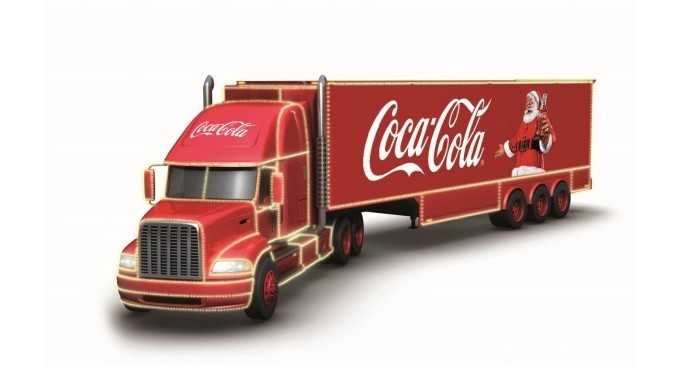 Nov 10, 2015
Coca-Cola Enterprises (CCE) is offering consumers the chance to win a two-hour visit from the Coca-Cola truck to their home town, plus a £5,000 Christmas hamper to mark...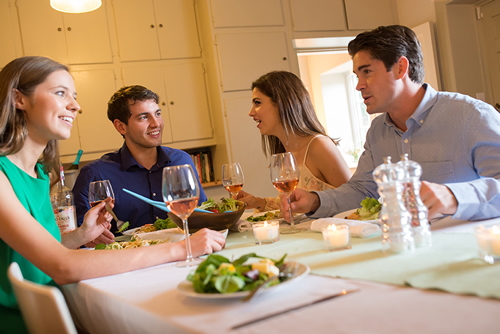 Oct 05, 2015
Brand Belief's Dinner To Dine For multi-brand roadshow campaign returns for a third year in October. Based on Brand Belief's multi-award winning formula, the...