Ben Bestford, Director at BAM Agency Ltd, shares tips and advice on conducting youth market research to gain true insight.
Youth market research should never be underestimated. Many businesses, whether new or well established, enjoy longevity by ensuring they keep in touch with their target market through regular market research. This research helps them truly understand their audience, whilst identifying any current consumer problems and any new competitors.
Unbiased youth market research is often one of the simplest ways a business or brand can keep up to date with current trends and the needs of their target market, ensuring they maintain their competitive edge. At BAM we continually promote the value of youth market research and believe that market research and insights are vital for any brand's wider marketing strategy.
But how do you conduct such research? At BAM we offer a unique in-house insight programme that provides brands with access to key trends and statistics on youth behaviour, motivation, and consumption.
Youth market research can be conducted at any stage in the life-cycle of a business. From pre-launch to post-launch and beyond, conducting research should never be limited to one period of time. Continual research is essential and it is key for research to remain unbiased at all times.
Pre-launch research is key for many of our campaigns. It is so important because it allows brands to:
obtain a comprehensive understanding of the current market to form sound strategies based on reliable facts and statistics
ensure they have their positioning and message right
gain unbiased data from an audience unaware of the brand or product
measure the success of their launch when cross analysing with post-launch research
Market research can take many forms. For true insight, a combination of both qualitative and quantitative research is required. There are 3 key routes BAM use when conducting youth market research:
Quantitative – Surveys
From highly targeted locations to large scale country wide questioning, the aim of our surveys, whether face to face or digital, is always to accurately capture a participant's true opinions and sentiments. Our surveys are carefully constructed to ensure they are never leading or steer participants towards a certain response. Our aim is to remove all bias from any questioning, providing brands with genuine, authentic and reliable insight.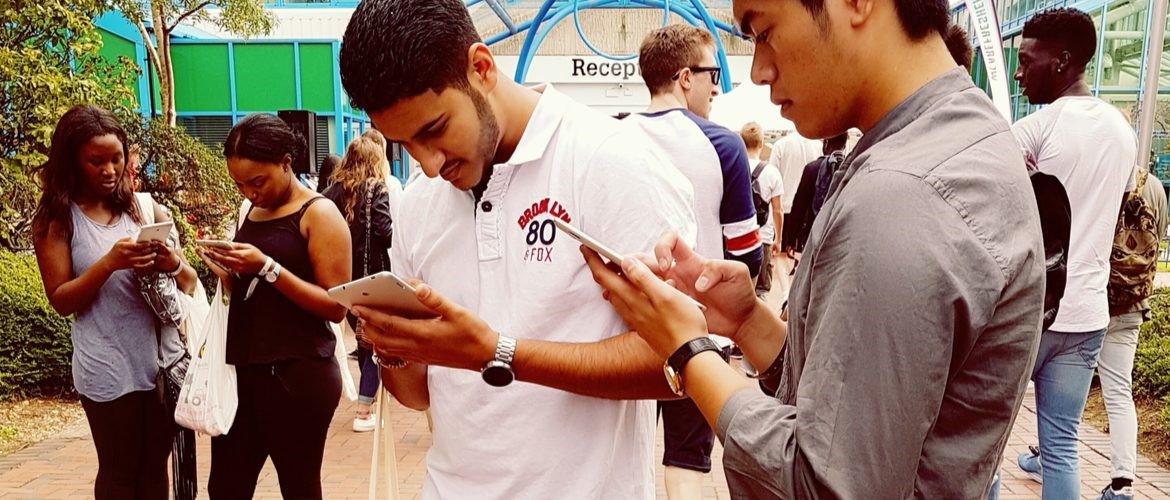 Qualitative – Focus groups
Intimate and detailed focus groups are a great way of gaining unbiased youth market research, allowing youth insight to be gathered on a qualitative scale. BAM are experienced in conducting focus groups across a plethora of topics and are skilled in obtaining in-depth insight from participants, providing brands with a deeper understanding of their target market.
From the more specific pre and post-campaign research to assessing general market performance and research on receptiveness and brand reputation, BAM have in-house research solutions for any brand, and in an ever-changing market keeping ahead of changes in trends and youth behaviours is pivotal.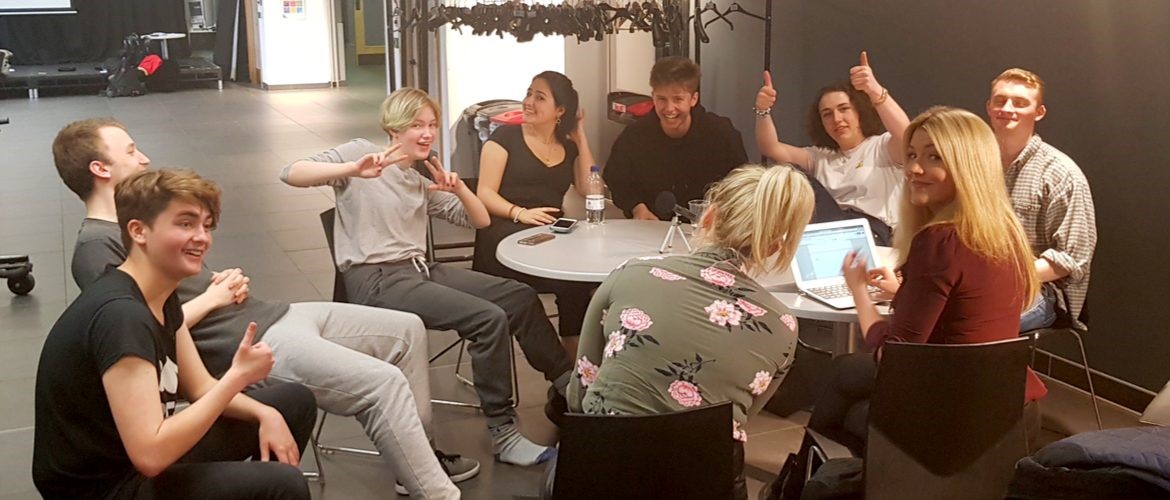 Qualitative – Shop-alongs
Shop-alongs are a unique youth market research technique implemented by BAM when unbiased face-to-face data is required. Accompanying a consumer while they browse and shop, whilst asking them questions about their experience, provides great methodology for collecting real-time, point of purchase feedback and youth insight.
In a saturated market, understanding consumer motivations to buy is imperative for brands wanting to stand out from the crowd and really connect with the youth audience. Before you can change perception and influence buying habits, you must first understand the current perception, current buying habits and your current brand position in the market.
If you would like to find out more about BAM's youth market research solutions or would like to find out more research information, please contact Ben Bestford at ben@bamuk.com