The IPM's biggest thought-leadership and networking event of the year confirms its impressive line-up of speakers for the event on 19th June at Havas, London (10.30am-3.45pm). You can see the full agenda and reserve your place here.
At a time when our industry is awash with the language of uncertainty – Brexit, click farms, fake news, chat bots, AI – the issue of 'Trust and Transparency' is never far from the surface. Savvy consumers insist on it, the best brands are built on it, agencies are expected to deliver it.
This unique IPM event, kindly hosted by Field Day and sponsored by Worldwide Special Risks, includes a morning session featuring a series of presentations from industry opinion leaders examining various aspects of this challenge, and providing practical tips for how to harness it. In addition, the IPM's agile market research partner, Zinklar, will undertake a live, real-time research project on the day, from brief to results in just a few hours.
The afternoon will give attendees an opportunity to network with a mix of agencies and brands, hosted by IPM partner, Ingenuity.
The exciting speaker line-up has been confirmed as…
Penny Power OBE, founder of Ecademy, pioneer behind LinkedIn and author of 'Business Is Personal'.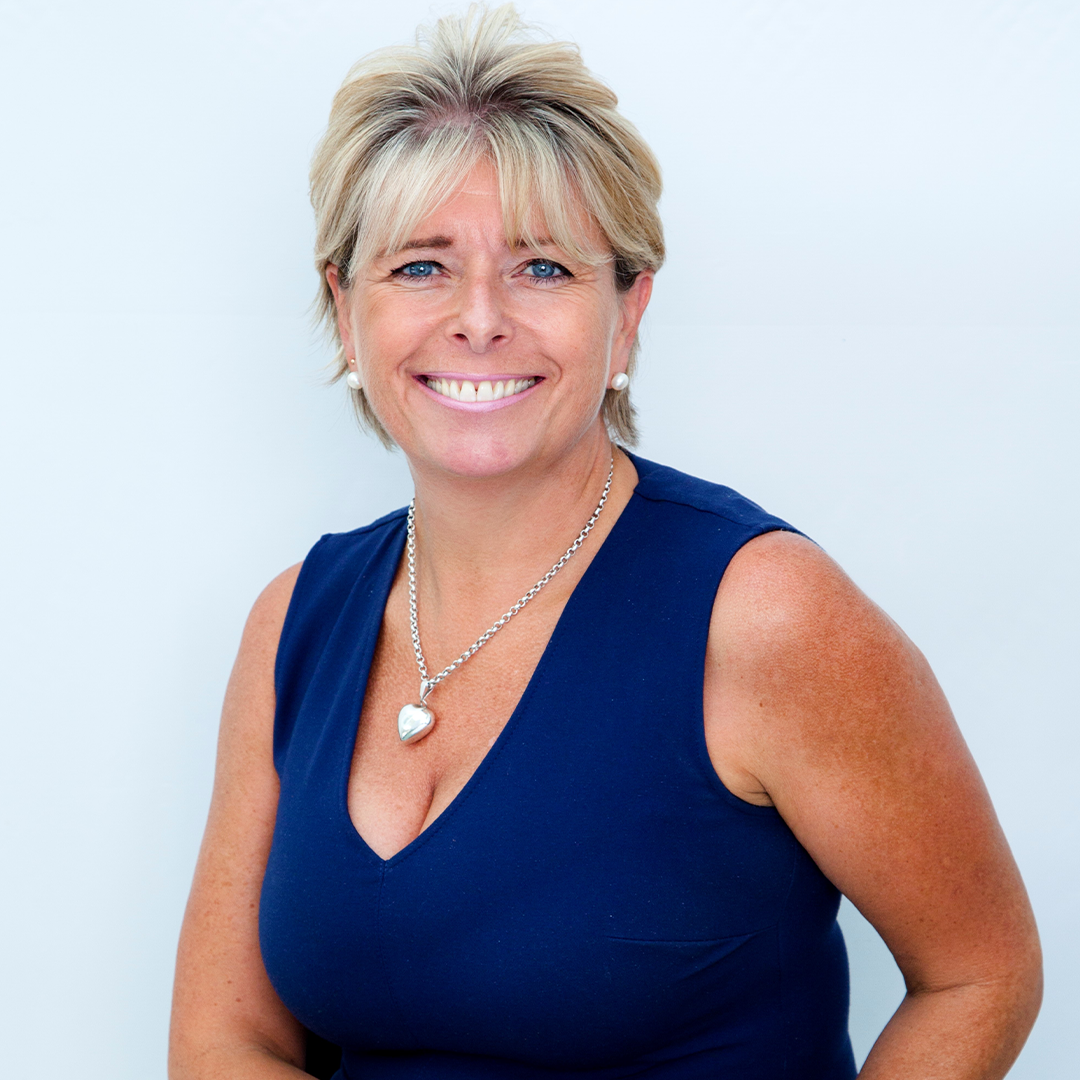 Having been a business owner for over 20 years, Penny called herself an Accidental Entrepreneur for many years. Stepping out of employed work and into the risky world of business ownership was a powerful learning. The catalyst for this was the opportunity Penny saw in 1998 for business people to connect online, creating the world's first social network for business, pre-dating LinkedIn by 4 years.
Penny leads with a culture of open, real and honest contribution to the audiences she speaks to, her intention is always to make people feel stronger and more capable and for them to see the opportunities that lie within their own ability to take personal responsibility and be a "leader of their own life and business". Penny was awarded the OBE in January 2014 for her contribution to entrepreneurship in the social digital sector.
Shahriar Coupal, Director of the Committees, CAP & BCAP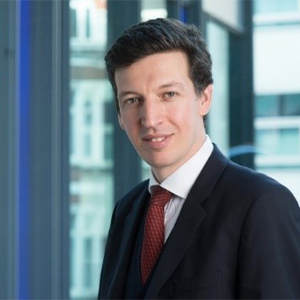 As Director of Advertising Policy and Practice, Shahriar oversees the organisation's Regulatory Policy, Copy Advice and Compliance functions. As Director for the Committees of Advertising Practice, Shahriar is responsible for the effective running of committee business, which includes updating the UK Advertising Codes and associated guidance. He also oversees the effective running of the various CAP Panels and BCAP's Advertising Advisory Committee.
Shahriar previously worked at Ofcom. He studied Politics at the University of Kent at Canterbury and Economics at Birkbeck.
Julian Davies, Global Marketing Manager, Bombay Sapphire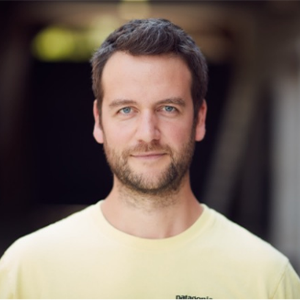 With a career working on some of the biggest brands across the alcohol sector including Stella Artois, Peroni and Bombay Sapphire over the last decade, Julian brings front-line experience from his time defining and implementing brand positioning and strategies to bear, and can talk in an informal, irreverent style of his experiences executing across the full marketing suite.
With a particular focus on "grassroots" brand building – working with influencers, building authentic brand experiences, and having the patience to build real and lasting consumer trust, Julian will talk about how he has earned the trust of consumer tribes on the brands he's run, and how clarity and consistency on this process from a planning point of view should lead to commercial success.
Karen Fraser MBE, Director, Advertising Association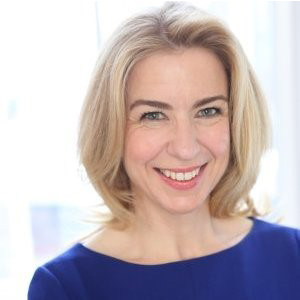 Karen leads Credos, the think tank for advertising and commercial communications. Karen created the report series Advertising Pays which shows the £120bn contribution advertising makes to the UK economy. Credos also monitors advertising's impact on society. The Minister for Women and Equalities took Karen's work on advertising and young women's self-esteem to the United Nations.
Previously Karen has consulted to brands, agencies and government on strategic communications. She has given a speech at a dinner in the House of Lords on advertising and Brexit. Her work has featured in The Economist, The New Statesman, Financial Times, and on Radio 4 and Newsnight and she won a worldwide competition for a place on the Harvard Business Review: Breakthrough Ideas List for her article about corporate reputation.
She was awarded the MBE for services to diversity and advertising in the Queen's 2017 New Year's Honours list.
Iain Morrison, Chief Marketing Officer, University of Greemwich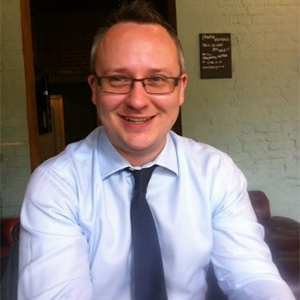 Working in a number of top London advertising agencies before moving client side, Iain held a variety of senior marcoms roles at the UK's national tourist board (VisitBritain), and the UK's largest social enterprise (Better) before becoming Chief Marketing Officer at the University of Greenwich.
He's also a Non-Exec Director at Shared Assets; a leading 'think and do tank' focused on making land work for everyone. Iain's passionate about delivering 'work that works' and volunteers with NABS to help nurture the industries future talent.
Stewart Hilton, Co-founder & Creative Partner, ZEAL Creative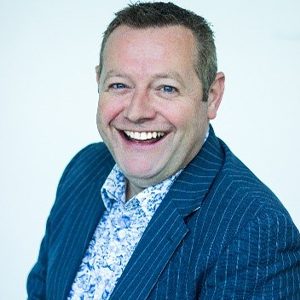 Stewart is the co-founder and Creative Partner at IPM member agency ZEAL Creative.  ZEAL has grown from 2 to 42 people in just 5 years with offices in Manchester and London. They have a track record of working over the long term with big fmcg clients like Nestlé, Kellogg's, Pringles and McCain.
They currently hold the highest client recommendation score for Activation & Promotional Marketing in the UK as measured by the Drum Recommends (9.2 out of 10).  ZEAL's mission is to be the 'World's most recommended agency'.