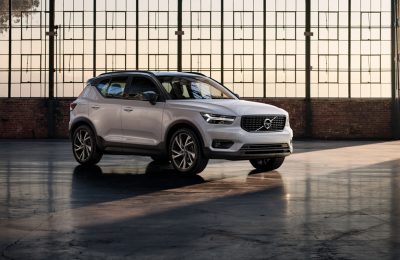 Feb 23, 2018
Volvo Car UK marked the UK unveiling of the brand new XC40 with a simultaneous nationwide launch event last night (Thursday 22nd February) at around 100 retailers across...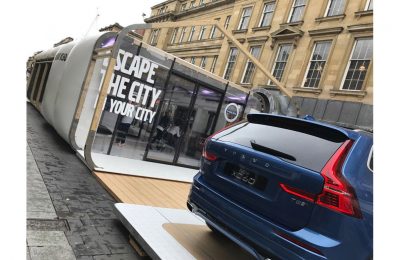 Aug 14, 2017
Volvo Car UK is to bring a Scandinavian sanctuary to some of the UK's busiest cities, offering locals a retreat from the stresses and strains of daily life. Opening in...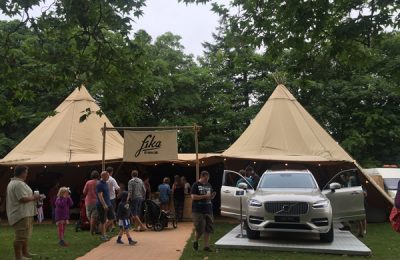 Aug 10, 2016
Event and experiential agency TRO is again working on Volvo Cars' brand sponsorship at UK festivals across the summer and autumn 2016. Building on the success...