Home
Posts tagged Kru Live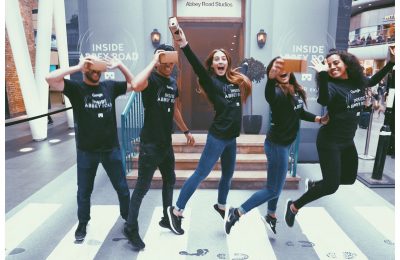 Jan 12, 2018
London live brand engagement agency Kru Live is claiming to be the first UK agency to accept digital currencies for payment for both UK-based and international work....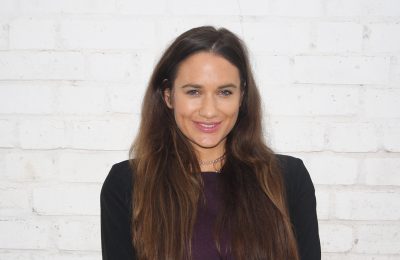 Dec 20, 2016
Kru Live has appointed Ella Newton as Client Services Director to drive forward the specialist staffing agency's continued growth and success. Newton joins from Brands...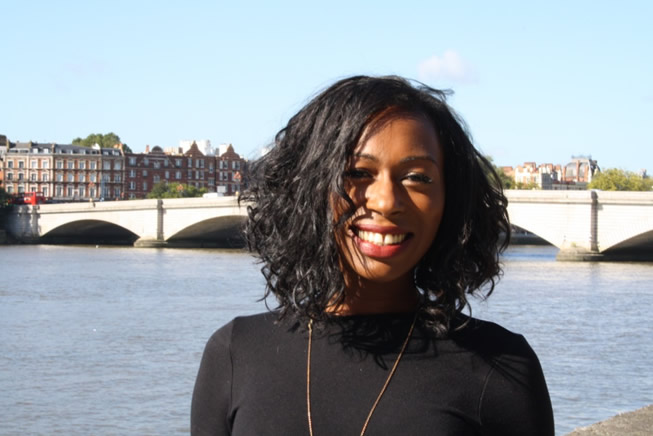 Nov 04, 2015
Kru Talent has appointed Lauralee Watson, formerly of BD Network, as its new Talent Director, as part of its expansion strategy. Watson has more than 10 years' event...