Home
Posts tagged Inspire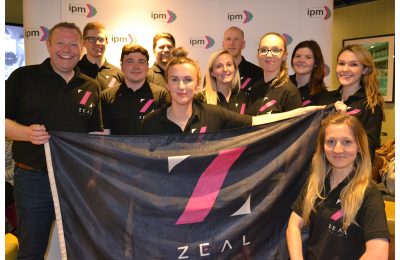 IPM BitesizeApr 07, 2017
Teams from the promotional marketing industry competed in the IPM Bowling Tournament in Manchester at the end of March 2017, with Zeal Creative taking away the King Pin...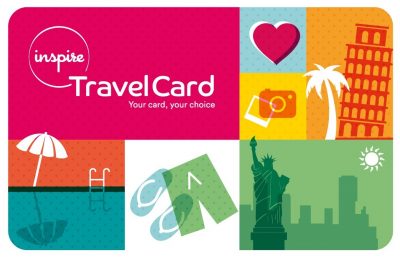 IPM BitesizeDec 07, 2016
Promotional and loyalty travel specialists Inspire has opened an office in Brazil following demand for travel-related sales promotions in South and Central America. The...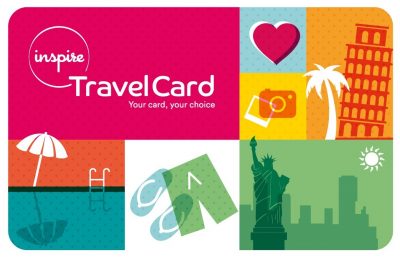 IPM BitesizeNov 02, 2016
Loyalty and promotional travel expert Inspire has recruited Geanette Howard as a Business Development Manager, taking its headcount to 110. Howard has 15 years'...