Home
Posts tagged Lockdown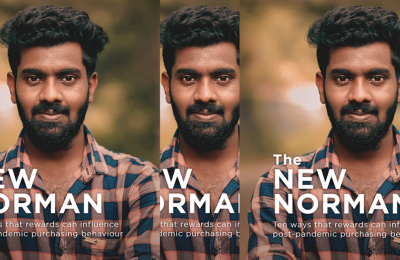 Jun 18, 2020
Meet Norman You will have read plenty about 'the new normal' now allow me to introduce the New Norman. TLC Marketing's Planning team have been sifting through the...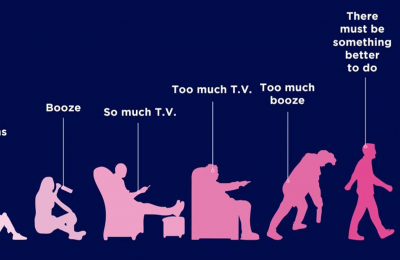 May 29, 2020
In a recent call with a potential client, we referenced Kantar Consulting's graph on the public's emotional response to the present situation. After the downward...
Read more
Comments Off

on Evolution of Lockdown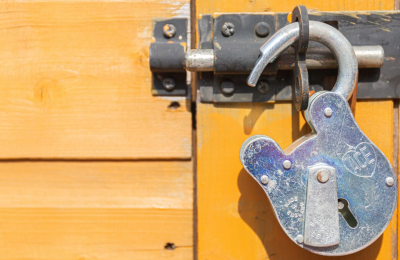 May 15, 2020
Covid-19 has created a unique planetary experience. Never before have we all shared such a loss of liberty, certainty and control. Although there has been an incredible...