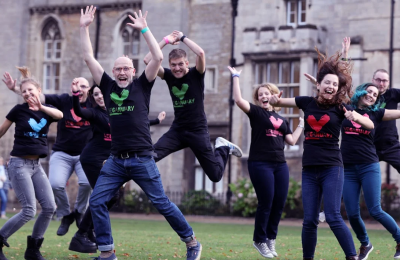 Jan 02, 2019
Tens of thousands of people across the world have signed up to try vegan for a month with Veganuary.  Now in its fifth year, the Veganuary charity continues to inspire...
Read more
Comments Off

on Tens of thousands sign up to Veganuary 2019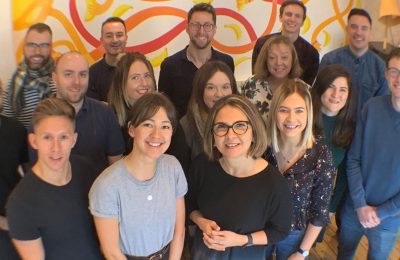 Jan 02, 2019
Integrated creative agency, LIFE, recently launched #365daysofgood, a campaign which will celebrate the positive actions of brands every day throughout 2019. The...
Read more
Comments Off

on LIFE launches year-long initiative: 365 Days of Good