Tom Sugg, Partnerships and Business Development Director at Brand Culture, shares how brands can make the most of colossal events without infringing on the strict guidelines of sponsorship fees.
2020 will see Tokyo host a summer Olympics and a major Football Championship playing out across Europe, and as ever, an array of leading brands will compete in their own way to deliver the best campaigns off the back of their hefty sponsorships.
Of course there are strict guidelines, imposed by the likes of the IOC, that should deter non-sponsors from attempting to benefit from the buzz and intrigue that surrounds these huge events – many will try, some will get away with it, and most will fail.
For those remaining brands that want the value that comes with aligning with these types of colossal events, there are an abundance of other options to consider. Some might want to jump on the 'Summer of Sport' bandwagon, in which case there are some truly exciting avenues to explore across so many disciplines, providing brands a wide choice depending on their positioning, target audience and budget.
And then there'll be plenty that want to offer the perfect antidote to athletics and football too – they're also in luck!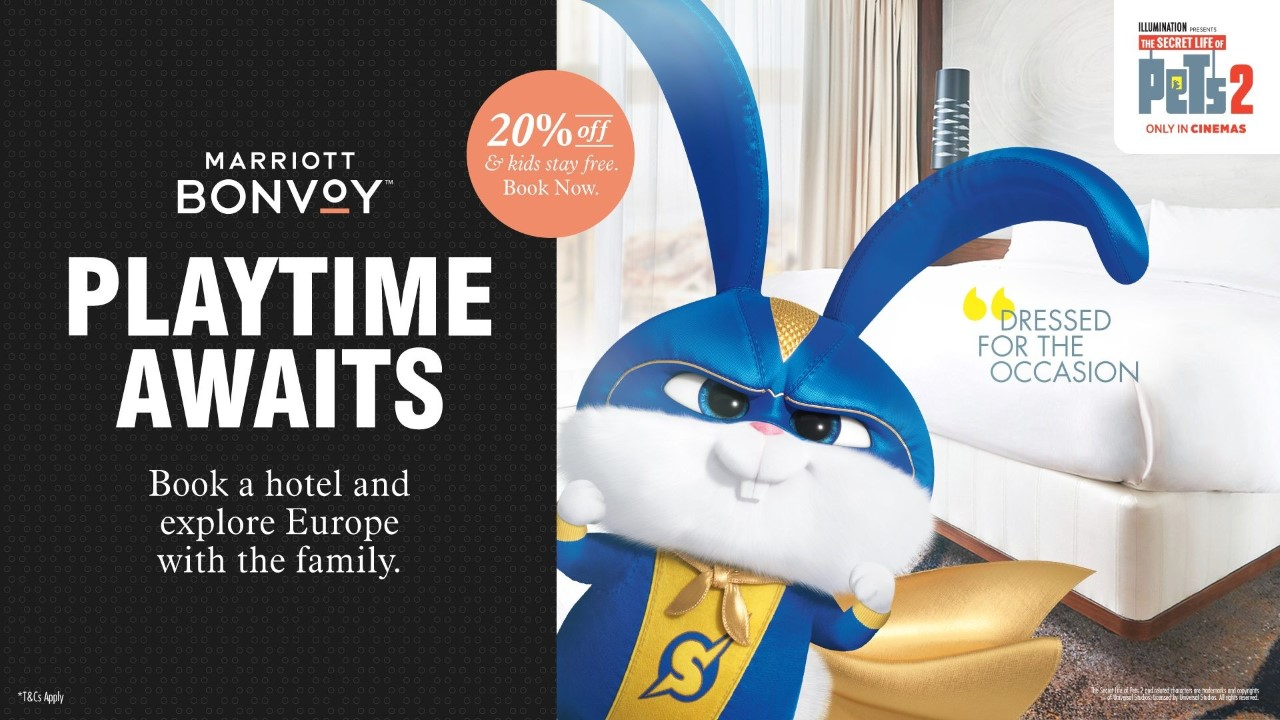 2020 is set to be another blockbuster success for the movie industry, with hugely anticipated films hitting cinema screens over the summer. There's a plethora of exciting options across music, and gaming is set to take yet another upward curve with the launch of new consoles, platforms and games.
And there are so many other passion points brands can look to incorporate into their campaigns to engage their audience, cut through and ultimately drive advocacy and sales. Identifying what a brand's customers are passionate about and building out authentic campaigns has proved to achieve record-breaking results for our clients. The really good news, is there are options throughout the year. Brands may want to rollout another generic Valentines' Day promotion, Easter Bunnies (again?), a Spook-tacular at Halloween, and so on. But there is another way…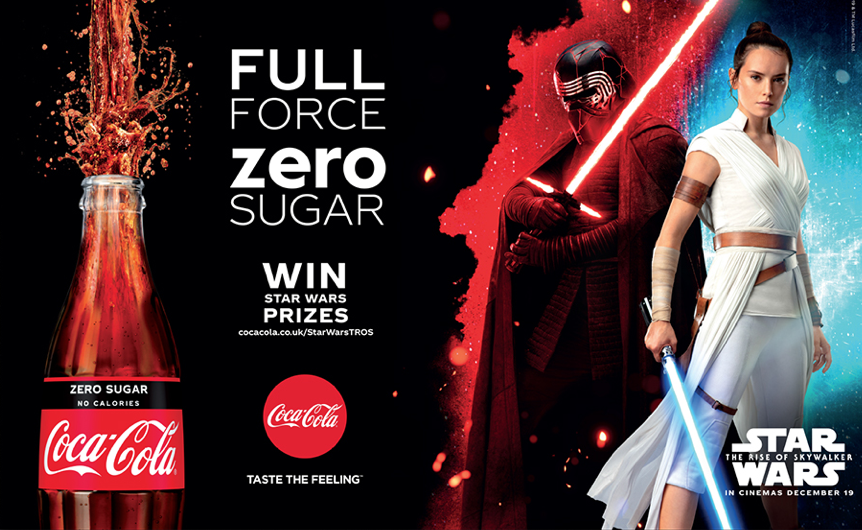 To hear how Brand Culture use consumer passion points to light up the path to purchase to help clients drive consumer action, get in touch with Tom Sugg at toms@brandculture.london