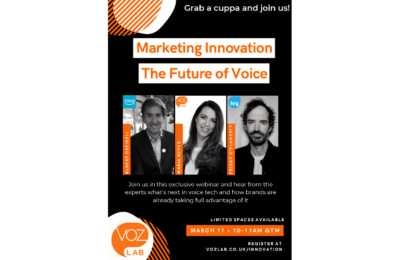 Feb 17, 2022
Join us, in this exclusive opportunity to find out what's next in voice tech and how brands are already taking full advantage of it. Let Albert, Head of Partner...
Read more
Comments Off

on Future Of Voice Webinar with Alexa, VozLab and HRG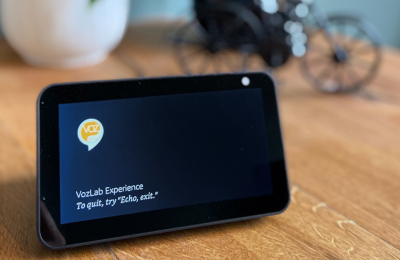 Jun 24, 2021
Time flies when you're having fun, and I have had fun with Alexa. For six years to be specific, that's how young she is. She is engaging and everyone in the family...
Read more
Comments Off

on Voice Tech and Alexa – Past, Present and Future By Maria Noel Reyes At VozLab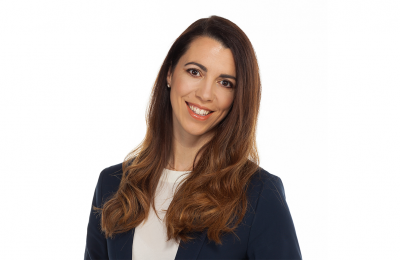 May 13, 2021
It's all about Smart Speakers, as Maria Noel Reyes, CEO and Founder explains; like the mobile phone many years ago when brands didn't even think about an app or...
Read more
Comments Off

on Introducing VozLab, The Newest Edition To The IPM Membership Family