Lauren Miles, Senior Account and Marketing Executive at Mando shares the marketing opportunities with this summer's big sporting events. 
Rewind 365 days, the UK was caught up in a summer of footballing frenzy. The weather was topping 30 degrees and the country were singing 'it's coming home'. Walking into any supermarket, the aisles were lined with BBQ items, beers and promotions as far as the eye could see.
This year however, there is a vast difference, the UK was in line for potentially one of the wettest June's on record. Another summer, another World Cup, only this year the promotions and partnerships in place are dramatically reduced for the women rather than the men last year.
Football Fever
Not a day went by during the World Cup last summer where England were not mentioned as headline news. This year so far, the women have got to the quarter finals, steam-rolling past Cameroon without so much as a mention in the sports section of the news.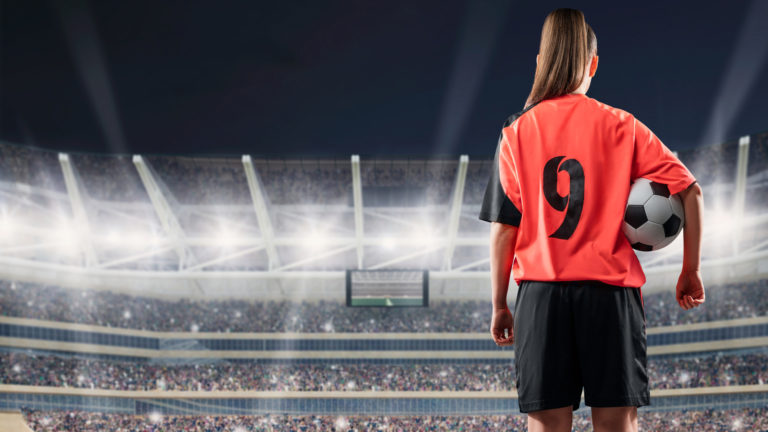 Things are looking up for the Lionesses though, there is much more around this time, than 4 years ago. England finished 3rd last time and are looking to go at least go one better. Personally, I can barely remember the women reaching this stage, whereas the men who achieved the same feat last year will surely be talked about for years to come.
The women's world cup is seeing a few partnerships springing up this year, with the Lionesses being featured on limited edition Lucozade bottles and Three rebranding it's Oxford Street store to feature three lioness emojis on it. Budweiser are an official sponsor and have a multitude of elements to their partnership which they are hoping will allow them to reach new players and a wider fan base.
Tennis Thrills
Another huge sporting event, Wimbledon, starts this week and we are already beginning to see brands and packaging coming into store for this. Pimm's and Lanson champagne will surely see a spike in sales with their association with the event.
The Robinsons squash on-pack promotion is already in-store with a chance to win VIP experiences and Pimm's are offering the chance to win 1 of 40 pairs of Wimbledon tickets through their promotional neck collars. As we get closer to the start of Wimbledon I'm sure we will see lots of other promotions popping up around us.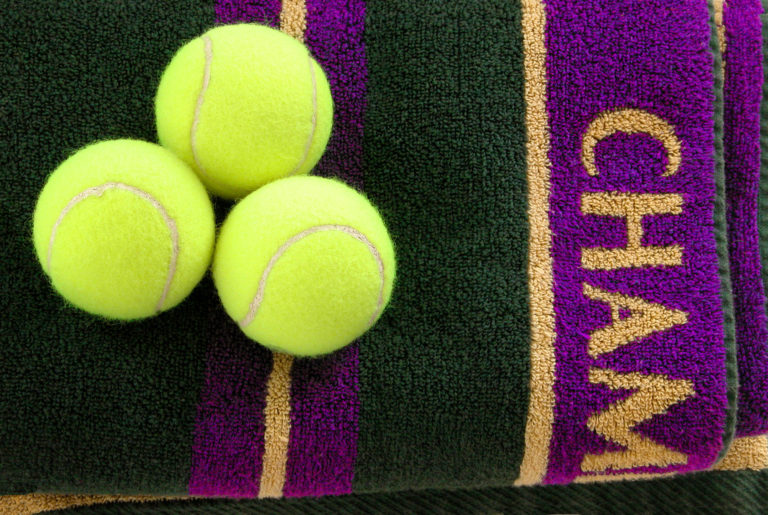 As with any big sporting event, comes the opportunity for brands to engage customers and create that all important sales uplift. Whether that be through promotions or partnerships.
Are you thinking of running an on-pack promotion or partnership to tie in with a big sporting event? We've got a handy guide which will help you to mitigate the risk with a sporting sales promotion, which you can read here.
If you would like to know more about how Mando can help you get in touch with their team here 01296 717900 or email at info@mando-europe.co.uk.