Helen Hanson, Founder of HEL'S, shares how activations that utilise staffing can help create memorable experiences for their consumers.
We take the role of a brand ambassador seriously, as our event staff are the human face of the brand. We put time and effort into a thorough search and selection process: skills testing, cultural mapping, brand matching and fit for purpose training programmes.
It is now a fact that consumers are looking to buy experiences rather than products. They want stand-alone experiences with multiple layers. The public expects high-quality events conducted by people they identify with and the brands they care about. Giving people a branded environment, a few free-giveaways and a social-media moment are no longer suffice.
Human to Human Interactions
As the trust in Institutions continues to decline and the rise in technology continues to grow, the connection to a human becomes even more essential to experiential activity.  Human to human interactions has a unique role in delivering emotional connections, particularly when consumers are looking for individual experiences. Peer to peer connection is key for brands, considering that more than 70% of brand communication still occurs face to face. So rather than traditional staffing roles becoming obsolete, there is even more need for engaging interactions with well-trained event staff.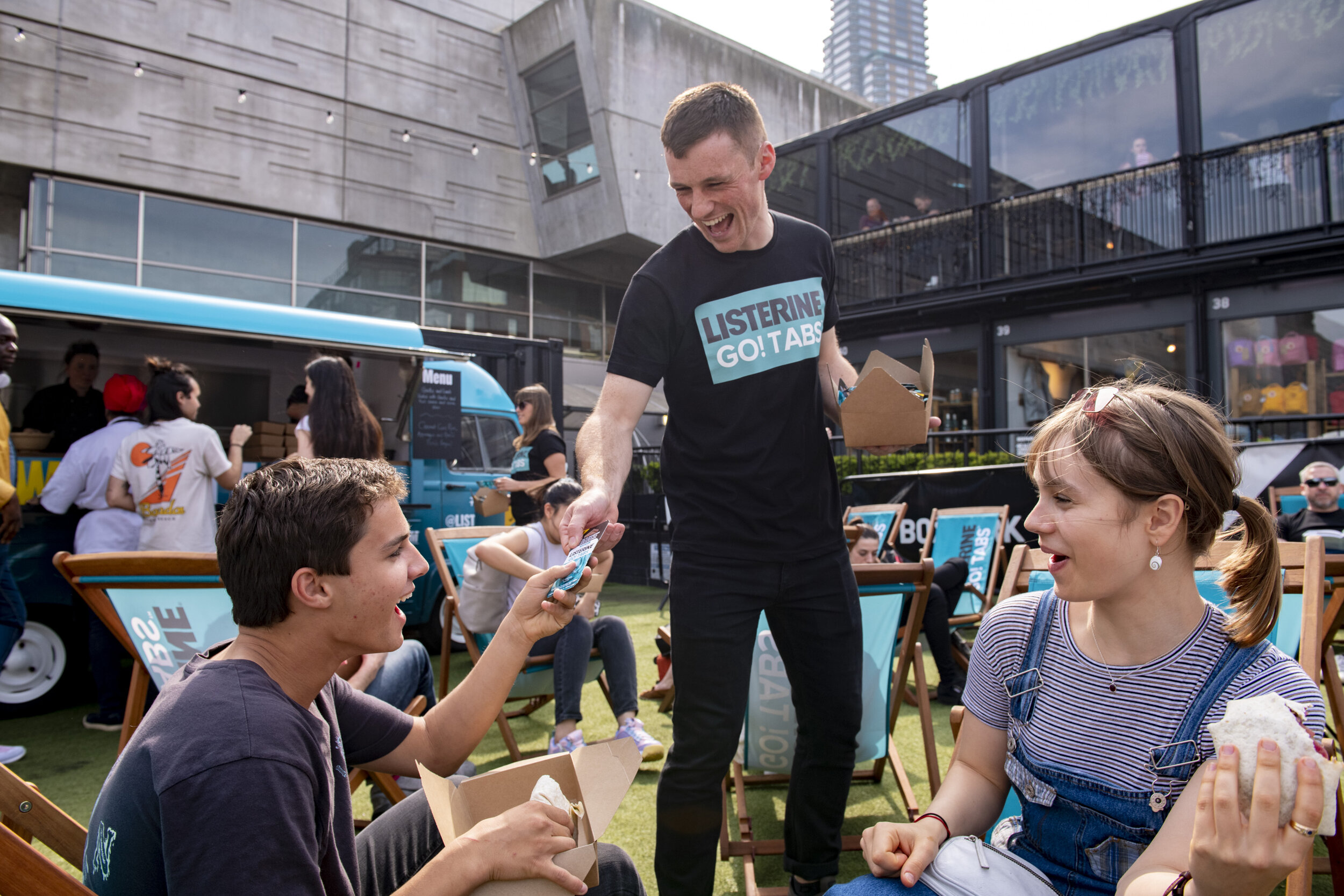 Investing in Staffing
Today's Brand Ambassadors are expected to do a lot. Not only are they required to represent a brand but they also need to be technology and data-savvy, culturally connected, content creators and storytellers. However, commoditisation and a race to the bottom on price means that their role has been devalued over the years. As an agency, we have stayed true to our core philosophy of investing in training for our staff, as we believe up-skilled staff are far more of an asset to a brand than simply a 'body' handing out a sample.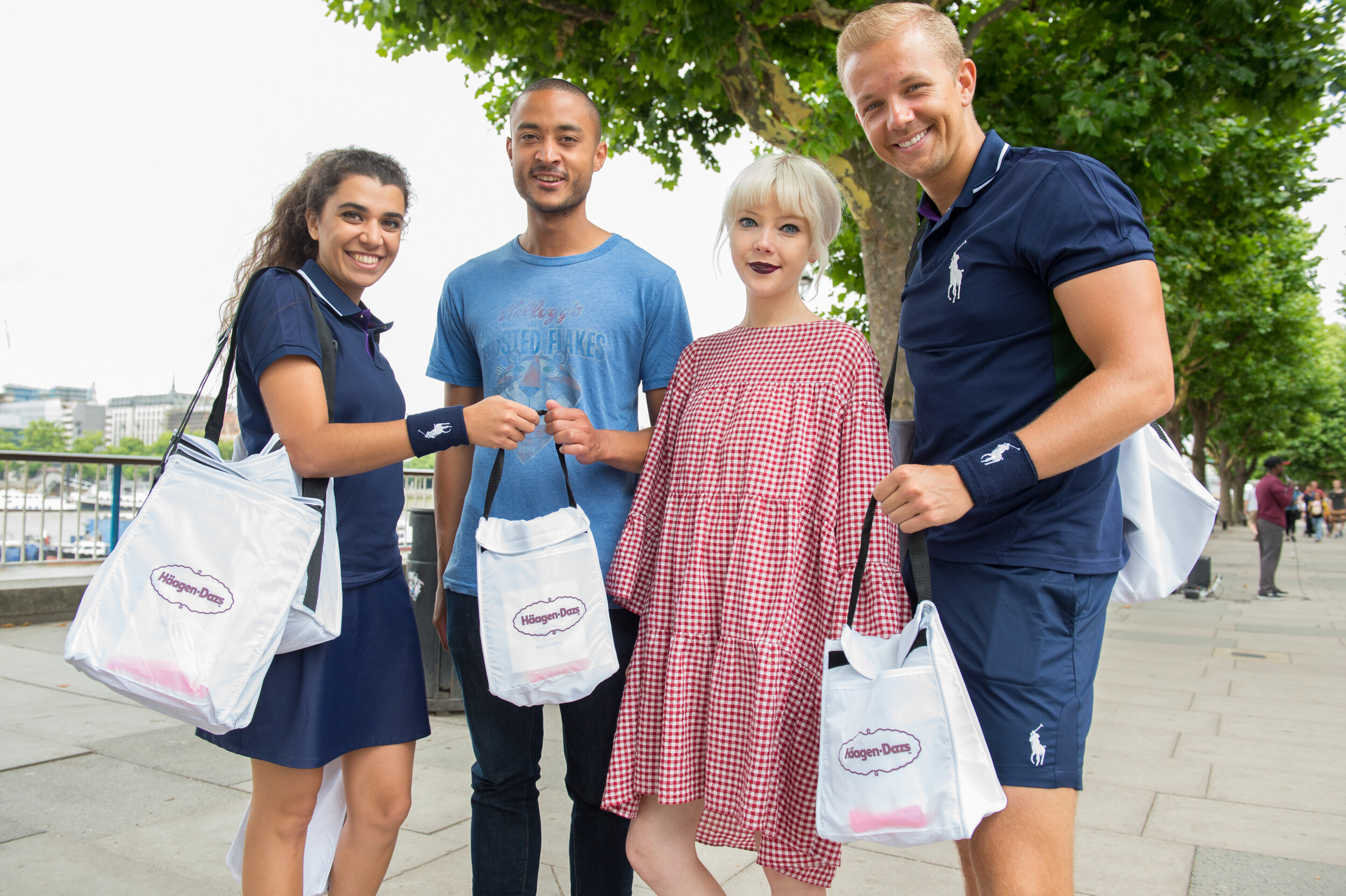 Lasting communication will always happen between humans. Peer to peer connection creates trust for brands and helps to create unique and memorable experiences. We cultivate people-powered activations using highly curated teams of Angels who are authentic, culturally connected, tech and data-savvy.
If you would like to find out more about Hel's, get in touch with Helen Hanson at helen@wearehels.com