BAM Student Marketing discusses the sudden decline in followers of the top influencers on Instagram.
When you checked your Instagram recently you may have noticed something a little off and in some cases, a lot off.
The eagle-eyed platform users among you may have clocked that some of your favourite Insta bloggers and vloggers have had a sudden drop in following almost overnight and today they are taking to Social Media to seek answers for just what is happening in the influencer world.
Since the mass panic from brands and bloggers alike, Instagram have released a statement on the situation, commenting "We're aware of an issue that is causing a change in account follower numbers for some people right now. We're working to resolve this as quickly as possible."
Although the general consensus coming out of Instagram HQ is that this 'mass culling' was unplanned and unpredicted, the conspiracy theorists out there are suggesting otherwise, implying the overnight 'glitch' was a deliberate act by the company designed to shut down fake and inactive accounts brought by celebrities and influencers in an attempt to elevate their position online.
However, if this is, in fact, true. It comes as no surprise, as back in November Instagram informed all users that this was something they would be cracking down on in the future, writing; "We're taking a number of steps to limit this kind of unwelcome behaviour."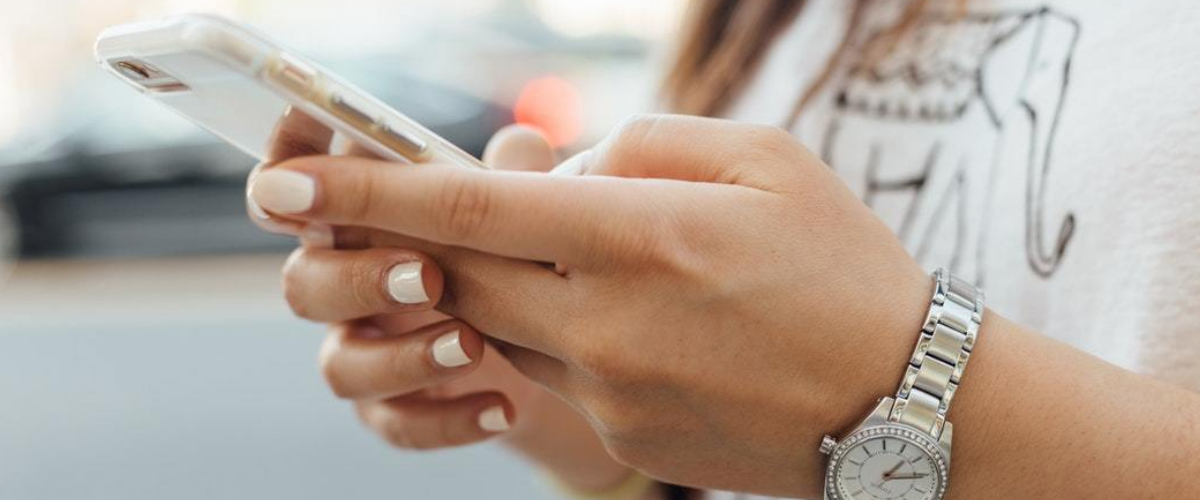 Although a small number of those affected by the issue have seen their following return to normal, the vast majority are still left contemplating the authenticity of their audience and their future relationships between themselves and the brands that once favoured them for their online reach.
For some Instagrammers the loss of thousands of followers and in some cases millions will undoubtedly seem like the end of the world and a colossal waste of months or even years of hard work and carefully choreographed posts, we at BAM see the 'culling' whether intentional or not, as a positive!
When a brand or business works with Influencers, they rely on their audience being active and engaged followers, something that is crucial if they are to see a worthwhile return on their efforts and investments. So when followers are inactive, fake or dis-engaged, all collaborations, sponsored posts and ads showcased on their page are essentially falling on deaf ears, and this benefits no one.
With the estimated amount of money invested into influencer online ads and sponsored posts on the platform being colossal worldwide, this is money that can no longer be wasted and as a result of the 'purge 2019' brands can now start to expect more realistic, accurate and predictable results when working with influencers online.
Organic growth can once again become the priority focus, while also giving the enormous bank of Micro-Influencers a chance to shine and for brands to start to see the real value in smaller but engaged audiences, rather than focusing purely on the numbers!
BAM Student Marketing is a niche, values driven agency. BAM have the experience and expertise to deliver full-service youth marketing campaigns from concept creation through to campaign evaluation, and everything in-between. Whether dipping into one element or the whole package, their clients benefit from their 20 years' experience and unparalleled insight into the youth market.