Ben Bestford, Director at BAM Agency, shares how brands can still reach students despite the limitations of the current times. 
One of our favourite mottos here at BAM is "where there is a will, there is a way", if you have enough drive and determination, anything is achievable. With every challenge comes an opportunity, with every problem there is a solution and when one door closes another one opens.
Our mission is to connect brands with the youth market. We work with brands to establish an effective strategy that is underpinned by their persona and objectives to engage with the consumers of the future. Our experience and extensive research into this market provide us with the unique ability to provide the best possible advice to our clients. We know what students want from brands. We know how they want to be communicated to. We know what motivates them to buy. But most importantly of all, we know where they are and how to access them.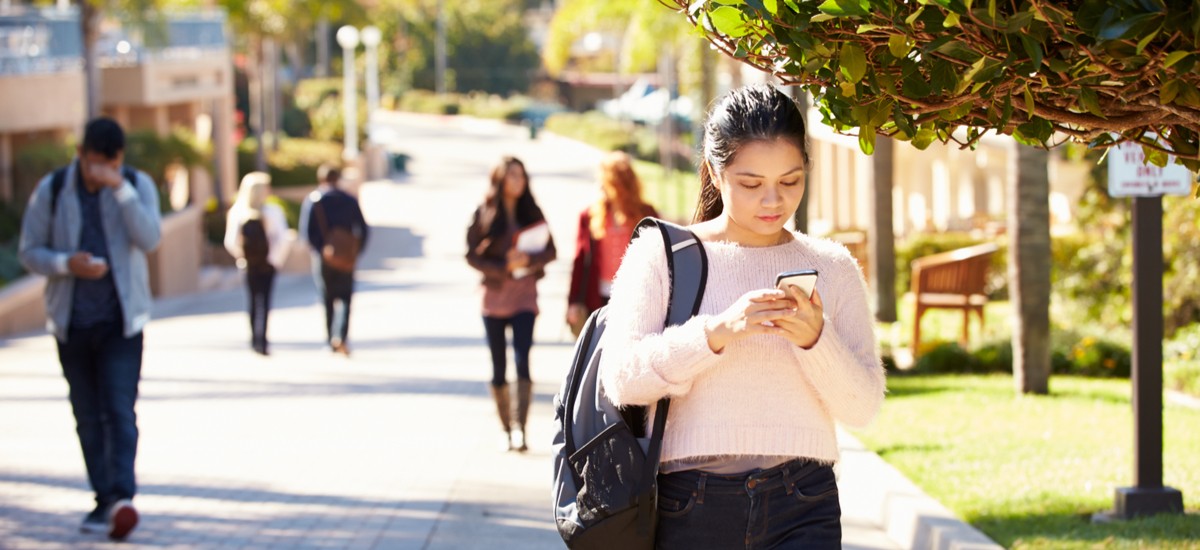 Whilst limitations are being placed on how we can access students, you may feel that this market is inaccessible or you may be concerned about how you can continue to impact the marketing objectives your business needs to achieve.
BAM are here to tell you that the youth market is still very much alive and still extremely accessible to brands. Students still have access to expendable cash, students are still receptive to brands and students are looking to #beattheboredom. This is where you come in.
It is time to adapt your strategy and get creative. With a plethora of channels waiting to be utilised, this is the prime time to engage with students and target them where they will be.. online!
So let's look at some options: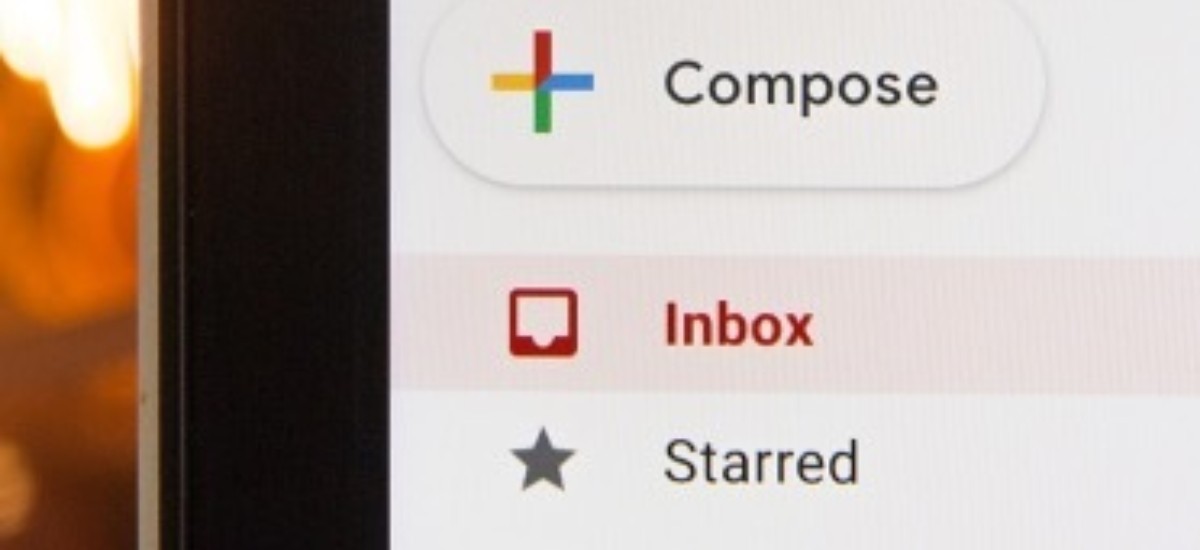 Email Marketing 
Email marketing is more powerful than ever with an estimated 66% of consumers purchasing as a direct result of a targeted email. With 90% of students checking their emails daily, email marketing has the ability to reach a receptive audience.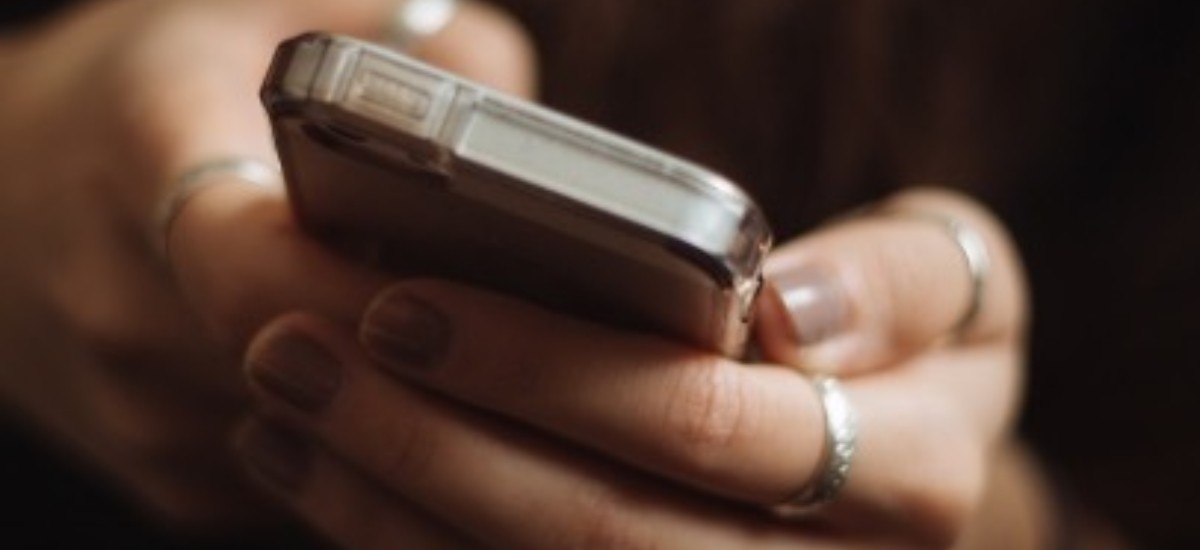 Social Media Marketing
From paid ads to scroll stopping content, the opportunities to advertise through this medium are vast and with youth spending an average of 14hours a week on social platforms, it is a sitting audience waiting to be targeted.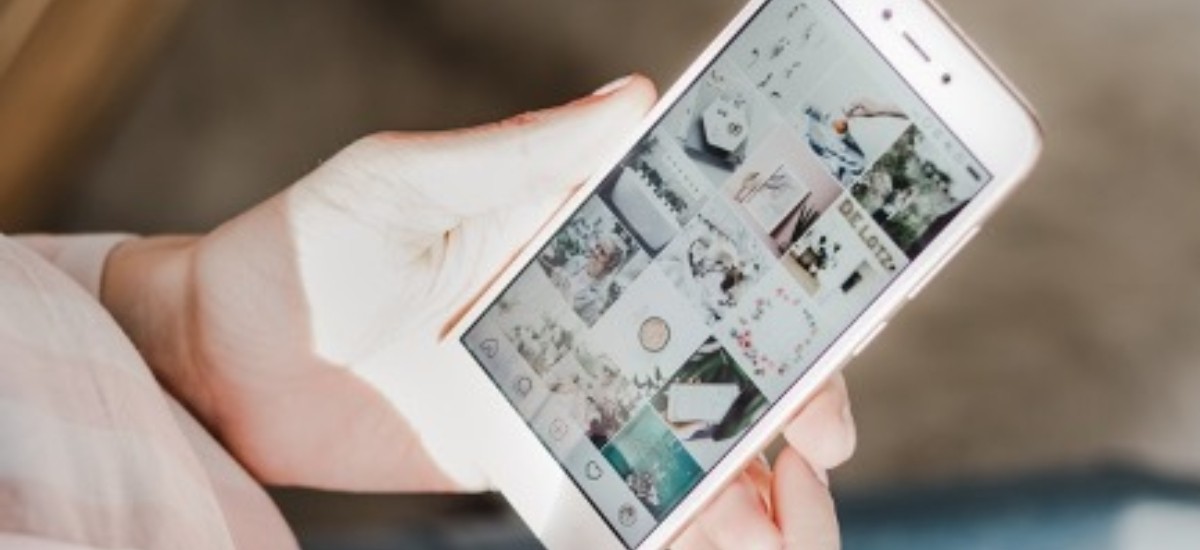 Youth Focussed Platforms
From sponsorships and targeted takeovers to emails and programmatic, youth focussed platforms provide brands with the opportunity to connect with 90% of the student population, providing maximum exposure and delivering maximum results.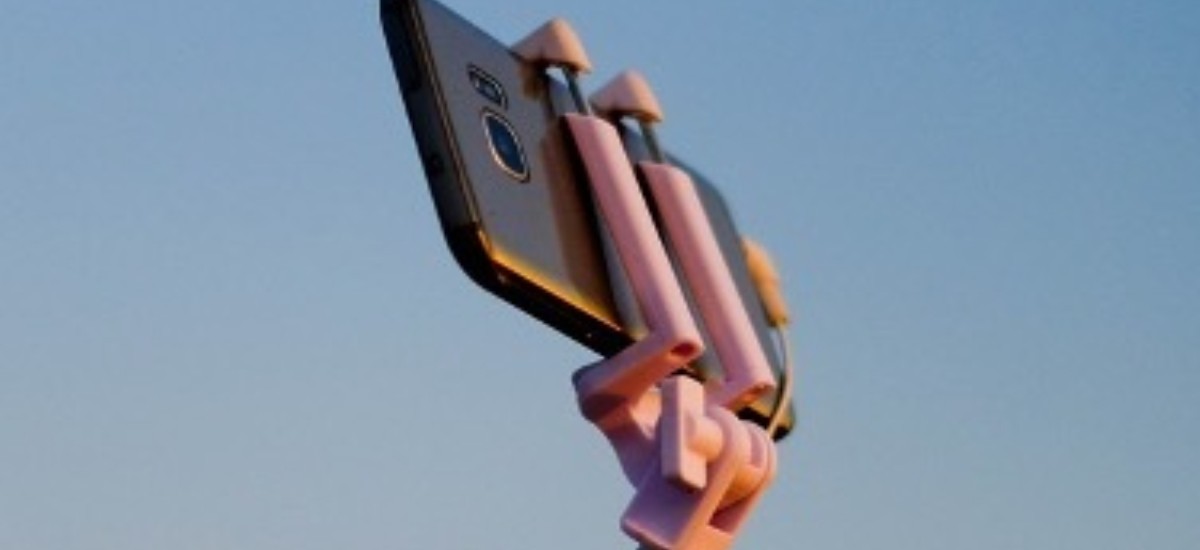 Influencer Marketing
Influencer marketing is a unique advertising channel that, when harnessed correctly, can provide outstanding results, as it empowers the same emotive buying triggers of face to face experiential.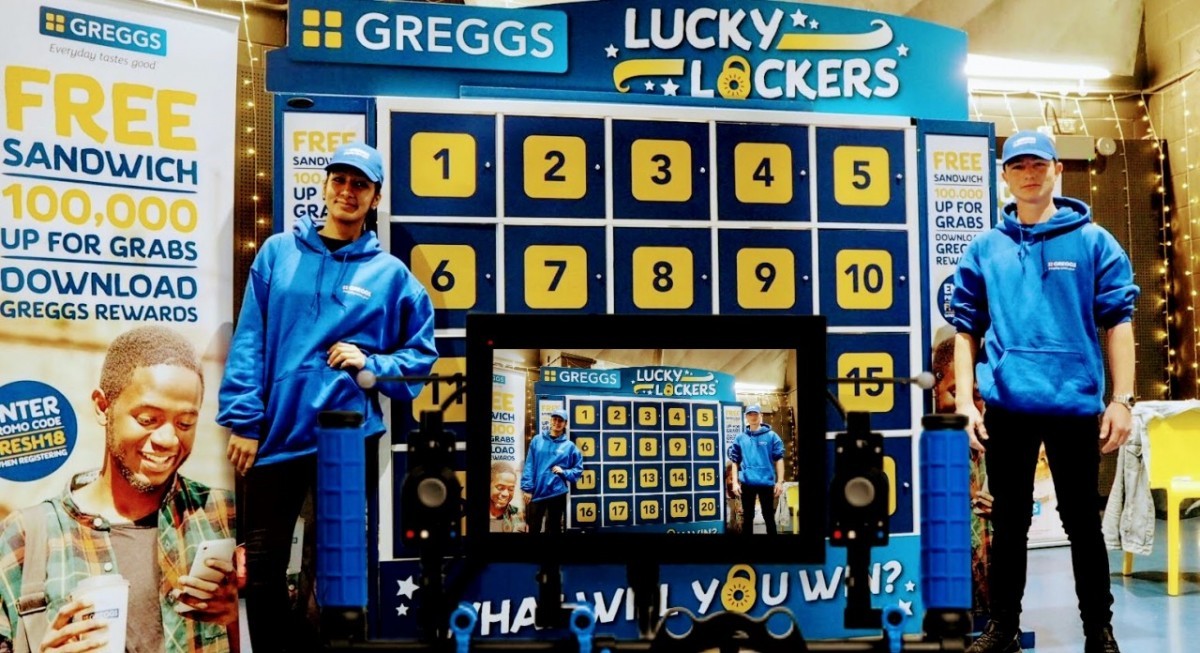 Live Streaming Experiential Marketing
Online experiential marketing provides high engagement and interaction through gamification and competitive jeopardy. With live video streaming, brands can bring their experiential campaign to life through online channels and experiences, creating an instant buzz and leaving a long-lasting brand footprint.
Certainly some food for thought!
But with these and so many channels available to brands, how do you know which to choose and how will you know which ones will work best for your brand, to generate maximum ROI?
This is exactly where we come in!
BAM has an in-depth understanding of the market and has extensive connections within the industry, which means we are best placed to advise you on the best solutions for your brand. So, don't let your marketing plans fall by the wayside. Adapt and seize opportunities.
To find out more about BAM, get in touch with Ben Bestford at ben@bamuk.com